SELL CONSTRUCTION MACHINES FOR FREE!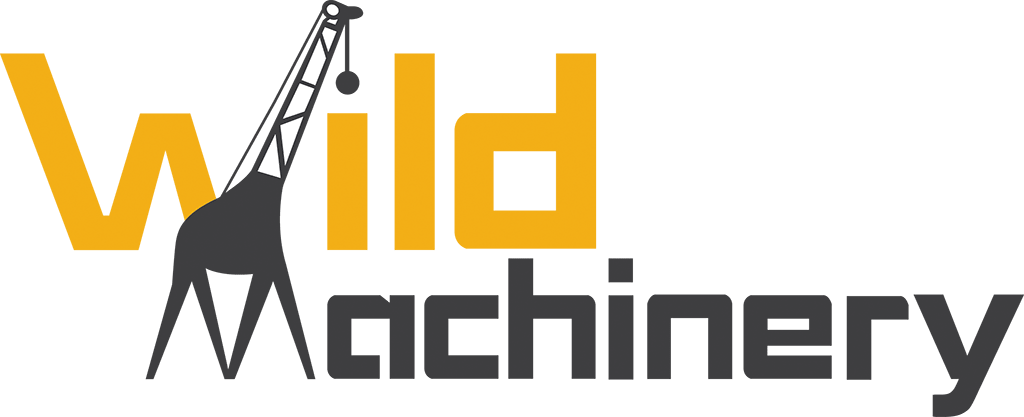 &

The expert platforms for construction machines, forklifts & more
Forklift is the leading expert marketplace in the material handling industry. Wildmachinery.com is the expert marketplace for used construction machinery.
Two Websites of the same quality, passion and expertise for digital sales.
Join us now!
Sell Construction Machines
For FREE
SPECIAL PROMOTION - Only for Dealers
Call us at +49 (0)941-942794-27
or
GET STARTED NOW!
Our free subscription includes a flatrate to advertise all your construction machines plus our complete range of powerful sales tools
"Why is this for free?"
The digitalisation of your whole used business - starting at recording a machine via app up to the order confirmation after a sucessfull sale - can be done by us. Due to successfull relationship to forklift-international.com and to provide you with digital sales power during the corona crisis this can be offered for free. Start advertising your machines for free today! You can only win!


Our Benefits:
---
Sell
No commissions
Unlimited listings
Add Video to listings
Add PDF to listings
Statistics
Import interface (XML)
Link/Mirror stock to your website
Export/Route listings
---
Search
Pro Search
Access to dealer prices
Access to dealer machines
Complete dealer profile
---
Sales tools
Machine stock list print and digital
Discover new machines (Radar)
QR Code stock management tool
Create quotes in multiple languages and layouts
Create Rental quotes
Create Package offers
Create stunning Flyers