SELL CONSTRUCTION MACHINES FOR FREE!
All you need in one spot: Wildmachinery helps you grow and maintain a successful business.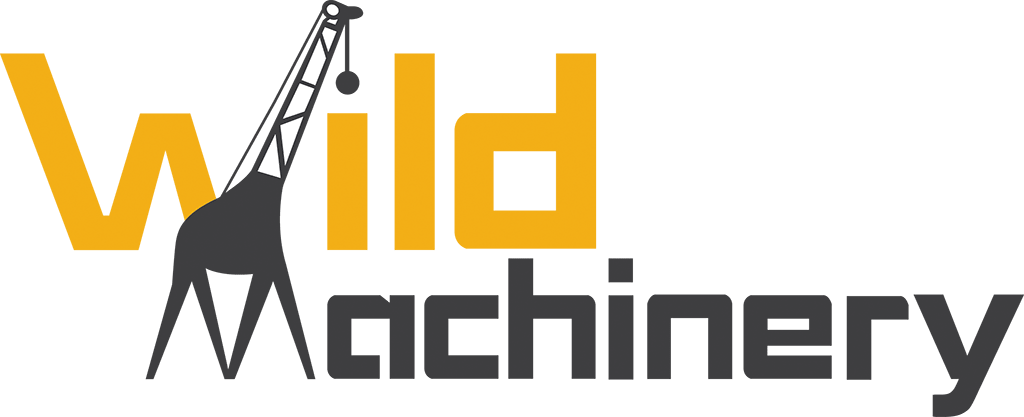 &

A highly trusted dealer network
We are an official Partner network of "Forklift-International.com". Your whole account management will be handled within the "Forklift-International" environment. This since 20 years optimized backend guarantees you a maximum of usability and an additional access to the largest dealer network of material handling equipment - all for free
Sell Construction Machines
For FREE
SPECIAL PROMOTION
Call us at +49 (0)941-942794-27
or
GET STARTED NOW!
Our free subscription includes a flatrate to advertise all your construction machines plus our complete range of powerful sales tools
"Why is this for free?"
We are a new network that wants to help the construction machinery industry to connect to each other.
Due to the current corona crisis, we noticed that a lot of people need support in digitalising their business and getting in as much leads as possible. We hope to help you there and to grow together to make the whole industries digital business a lot more successful
Our Benefits:
---
Sell
No commissions
Unlimited listings
Add Video to listings
Add PDF to listings
Statistics
Import interface (XML)
Link/Mirror stock to your website
Export/Route listings
---
Search
Pro Search
Access to dealer prices
Access to dealer machines
Complete dealer profile
---
Sales tools
Machine stock list print and digital
Discover new machines (Radar)
QR Code stock management tool
Create quotes in multiple languages and layouts
Create Rental quotes
Create Package offers
Create stunning Flyers