Sell construction machines fast and easy!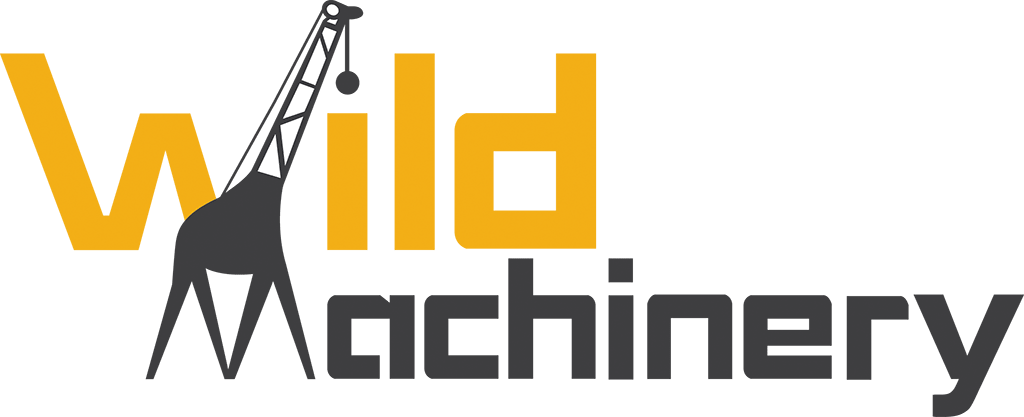 &

The expert platforms for construction machines, forklifts & more
Forklift is the leading expert marketplace in the material handling industry. Wildmachinery.com is the expert marketplace for used construction machinery.
Two Websites of the same quality, passion and expertise for digital sales.
Join us now!